No News Here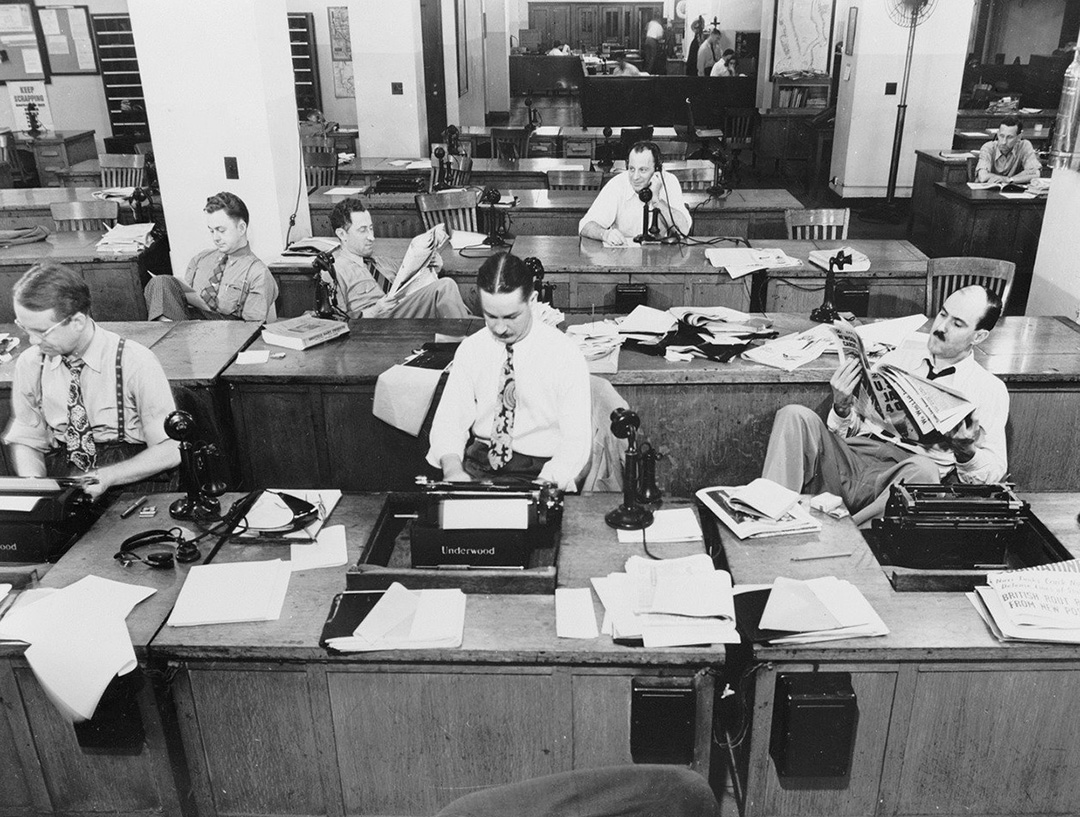 The Dogwatch stems from the original Good Old Boat Newsletter that was released six times a year. It's a radically different (and monthly) newsletter today. It may have made sense to have a news section in decades past, but not so much today. So, this space is now called simply "From the Helm." We will still use this space to pass on info to share, especially if we think it's not been done to death ("Yannick Bestaven won the Vendee Globe!") by the time we go to print.
But that doesn't mean we don't dabble in current events. If you've not yet joined the Good Old Boat Facebook page, you're missing out. There's a potpourri of good stuff there every day—and on Instagram too.
A List Too Short
I recently came across a dated article—from 2016—about a woman in Astoria, Oregon, making headlines for what she was preparing to do, "Black Poet Readies to Make History as First African American Woman to Sail Around the World."
My interest was piqued. Could it really be that as recently as 2016 no African-American woman had sailed around the world? Not solo-voyaged non-stop via the five great southern capes, but just plain sailed around the world, like thousands of people have done.
The article backed up the headline; this woman (along with her partner) was going to set sail and circumnavigate the planet. According to the story, the woman had done her research and had determined that while another Black woman had previously circumnavigated aboard a sailboat (Maria Victor, from 2007 to 2013), that woman was from Barbados. The article also noted that at that time, another Black woman, Katia Monteiro of Cape Verde, was headed around the globe with her partner aboard Hope.
Katia? Hope? Yes, I met Joshua and Katia in the Marquesas in 2015. I contacted Joshua and learned that he and Hope had closed the loop, but Katia hadn't, having started the trip a short leg after it began.
Investigating further, I learned that the subject of the 2016 article never set sail, despite news of her impending historic departure spreading far and wide.
And it seems that Maria Victor may have indeed sailed around the world with her partner, but she is Barbadian, which still meant that, perhaps, no African-American woman has circumnavigated.
Then I remembered San Francisco sailor Doreen Gounard. I met her briefly in La Paz, Mexico, in early 1997. She's Black, and I was certain she's a circumnavigator. I called her. Yep, Doreen and her husband, Marc, sailed Imani, the 33-foot cat Marc built, around the world with their two kids from 1999-2004.
I asked Doreen if she knew of any other Black women who've sailed around the world before her or since. None.
Is she the only one? That's hard to imagine, but I suppose it's possible.
Send an email to michael_r@goodoldboat.com if you know of other Black women sailors who've proven the world is not flat.
Reaching Reality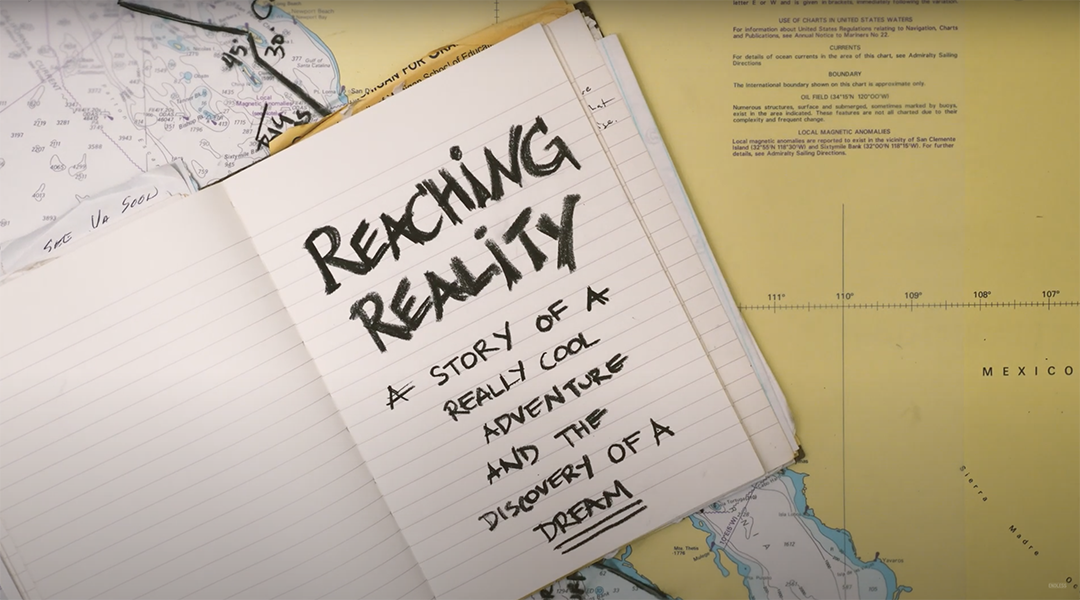 This month, one of our book reviews isn't a book review, but a review of the new four-part documentary series, 80 North: Sailing on Top of the World, produced by the vlogging crew of Delos. We mentioned this film in this space last month, and now we've got another to mention. Heck, we'll do more than mention…
Reaching Reality is very good. It's a bit gritty and unpolished in the best possible way. This one reminds us of what may be the first of this genre from several years back, Hold Fast. And in case there is any question, that is high praise. Reaching Reality is a 5-part series about three male friends who take breaks from their adult lives to sail down the length of Baja California's Pacific coast in an Islander Bahama 24 they refit. It's currently available for free on Youtube.
Nautical Trivia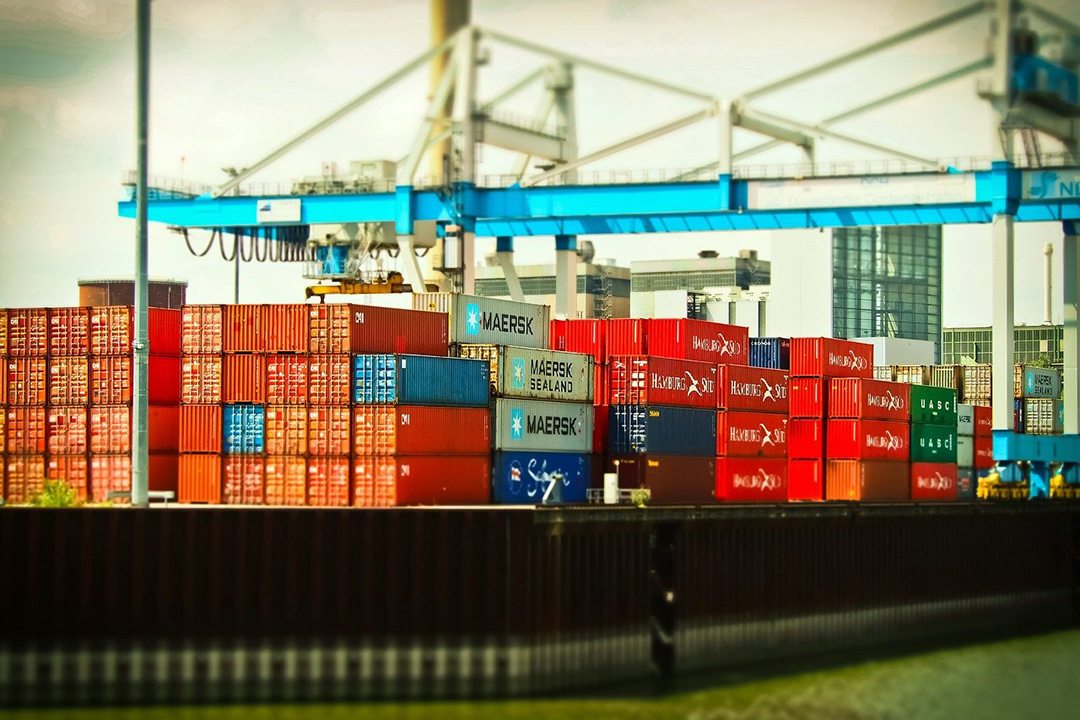 A simple terminology one this month (for which there seems to be a limitless fount).
We were interested to learn that the Bill of Lading, the paperwork corresponding to goods transported aboard a ship, is the genesis for the expression "fits the bill." Apparently, back in the day, when a ship pulled into port to offload, the goods removed from a cargo hold were checked (naturally) against the Bill of Lading and if everything checked out, those goods were said to "fit the bill."
Have a piece of trivia you think is unique and interesting, that hasn't appeared in this column? Share it with michael_r@goodoldboat.com and we'll credit anyone who tips us off to something worth running.